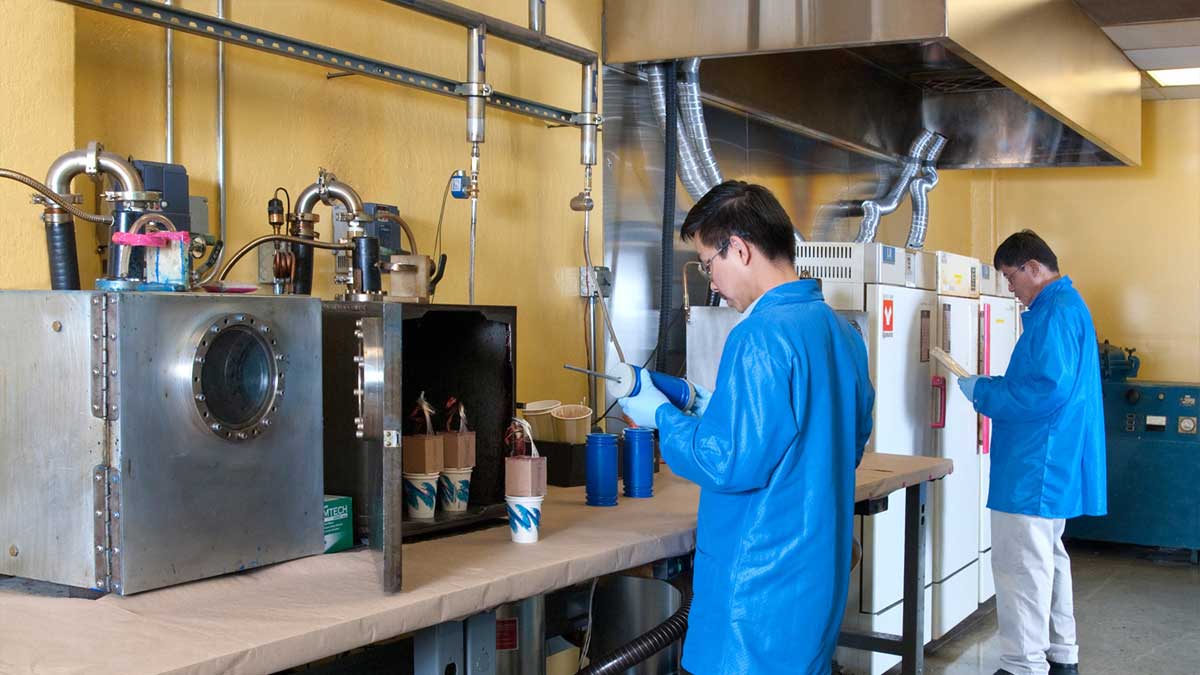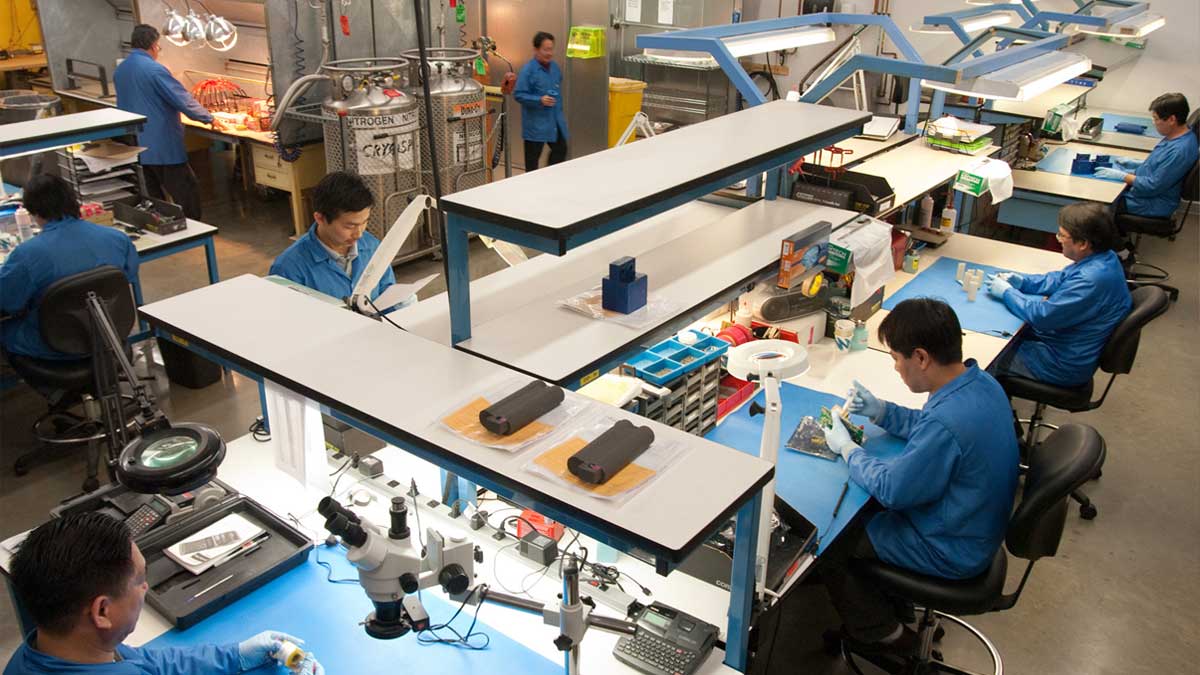 One-Stop Shopping for Build-to-Print Assembly and Test Saves You Time and Money
Specialty Contract Manufacturing Services
Full vacuum encapsulation, pressure cure and conformal coating laboratory
Transformer winding and testing capabilities
Environmental Stress Screening (ESS)
Custom cabling and harnesses
Quick turn around
Small quantity specialists
Blanket orders with JIT (Just-In-Time) delivery
Certifications
IPC-A-610 Class 3 Acceptability of Electronics Assemblies Certified
IPC/EIA J-STD-001 Class 3 Certified for Soldered Electrical and Electronic Assemblies
First article inspection in accordance with AS 9102
ISO 9001:2015 certified
IPC-7711/7721 Class 3 Certified
IPC-A-600 Class 3 Certified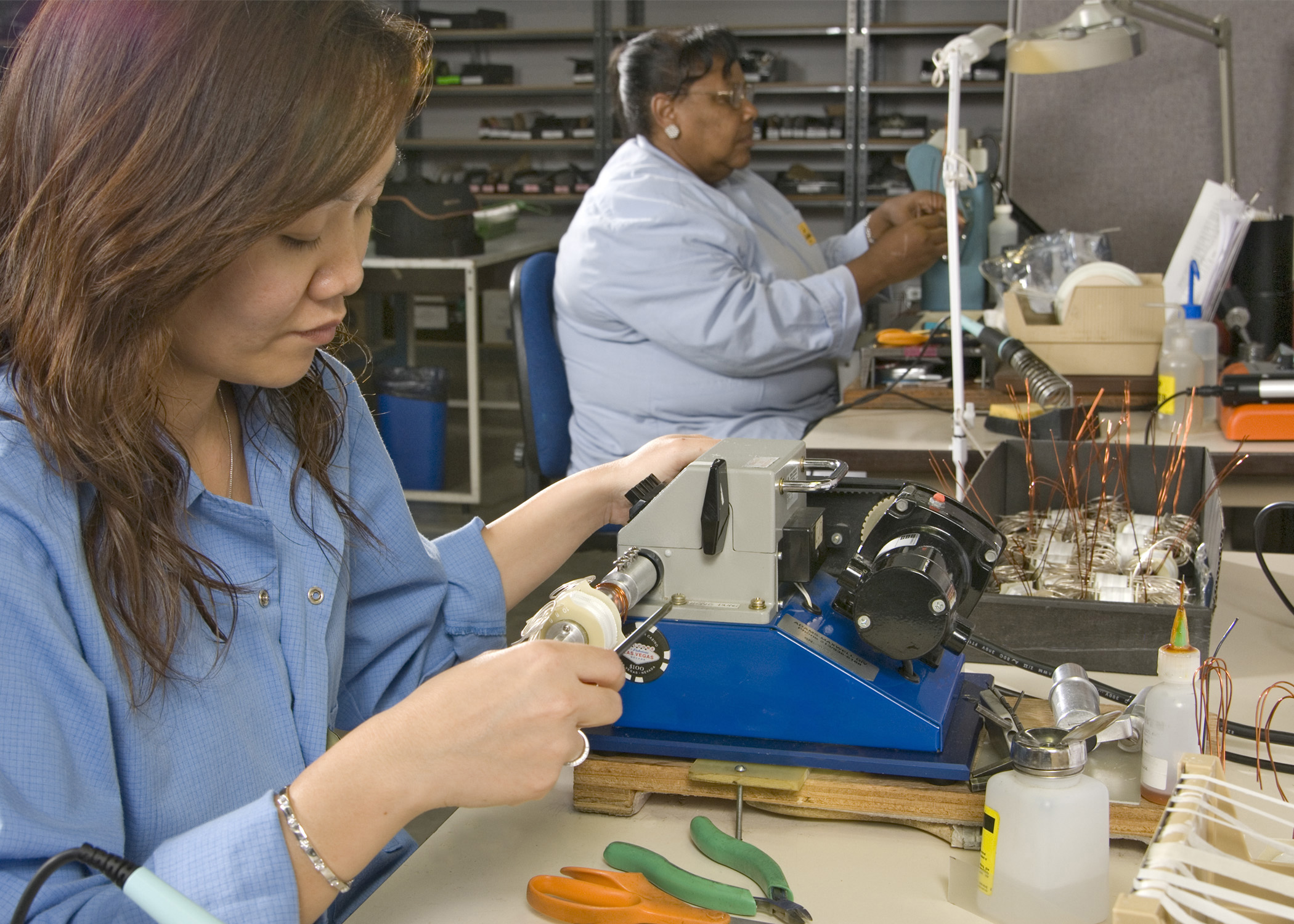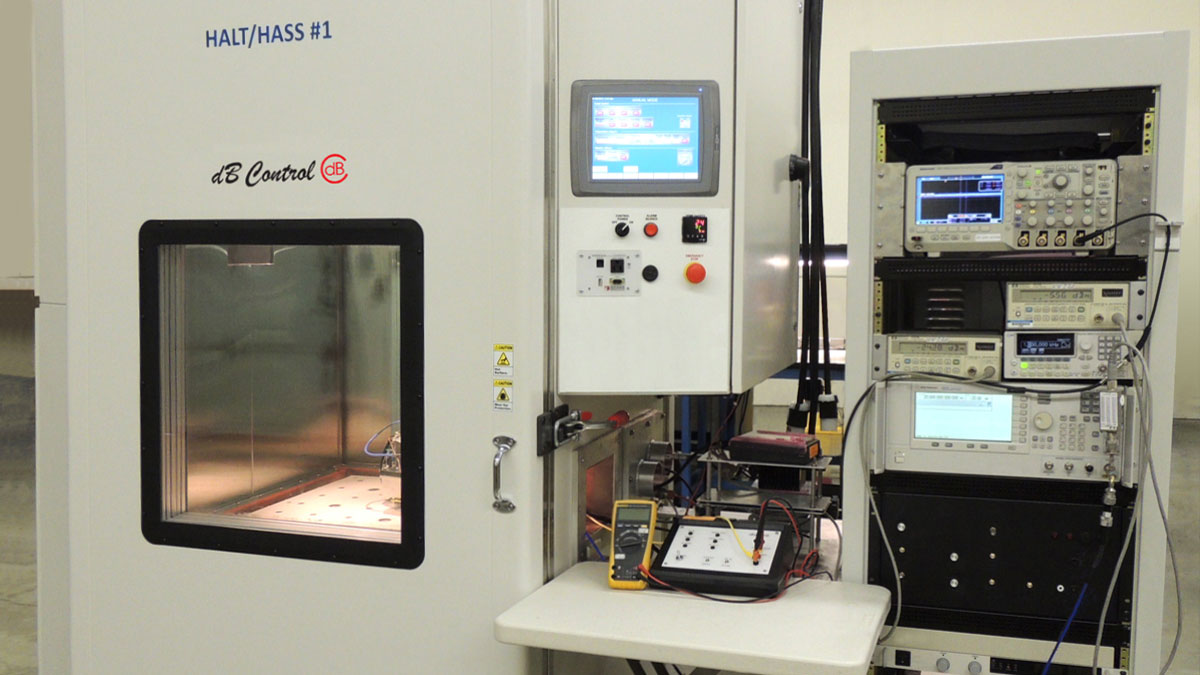 Trusted Repair Depot for Power Supplies and TWT Amplifiers
Repair Depot Capabilities
Repair, refurbishment or replacement of high- and low-voltage power supplies and TWT Amplifiers
Troubleshooting and repair of PCB assemblies and potted modules
Thorough incoming inspection and evaluation reports
Modern encapsulation and potting lab
In-house environmental screening for altitudes up to 75,000 feet and temperatures from -55°C-100°C, including conduction-cooling through the base plate
RF/Microwave products characterization, interface and integration specialists
Over two decades of experience for military airborne applications, with configuration control to MIL/I/45208
Ships 50 units/year with a <1% rejection rate
dB Control is proud to be a prime depot repair and overhaul facility for the high-voltage power supplies used in the AN/ALQ-172 Countermeasures System (CMS) radar warning system.
Contact Us
If your expectations are as high as your power requirements, contact info@dBControl.com or
call (510) 656-2325 today.
dB Control
1120 Auburn Street, Fremont, California 94538-7328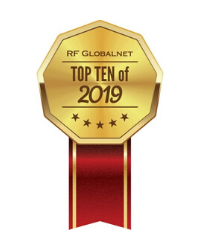 Stay Informed & Subscribe to the Newsletter
Sign up to receive the dBC quartlerly enewsletter packed with industry news, new product information, article summaries, event recaps and more.
dB Control is a HEICO Company

© dB Control All rights reserved 2019