Celebrating 30 years in 2020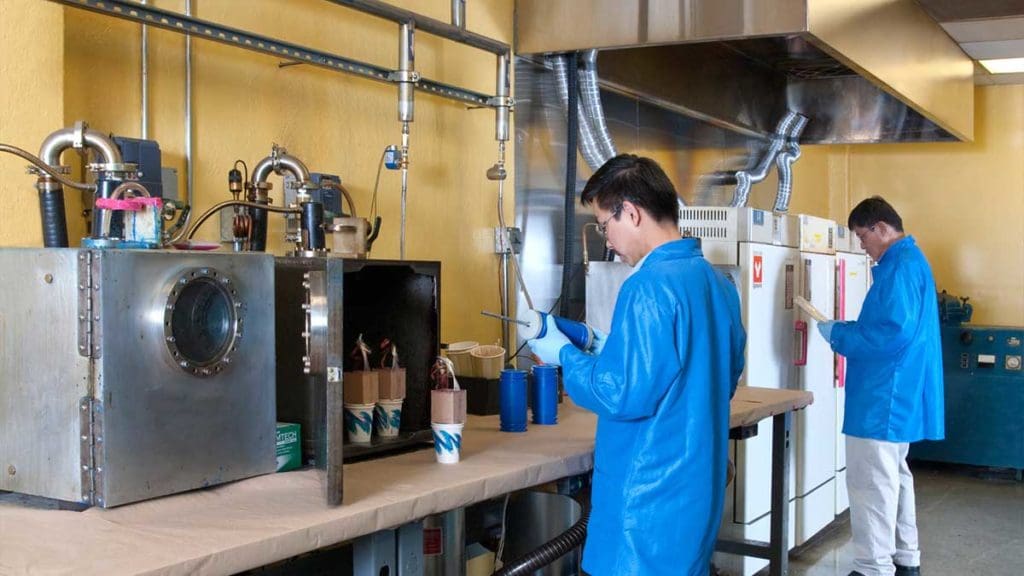 Established in 1990, dB Control Corp. supplies mission-critical, often sole-source, products worldwide to military organizations, as well as to major defense contractors and commercial manufacturers. dB Control is a subsidiary of the Electronic Technologies Group of HEICO Corp., a publicly-traded aerospace and electronics company with more than 60 subsidiaries. dB Control designs and manufactures reliable high-power TWT Amplifiers (TWTAs), microwave power modules (MPMs), transmitters and power supplies with modulators for radar, electronic countermeasures (ECM), and data link applications. The company also offers specialized contract manufacturing and repair depot services from its modern 40,000-square-foot facilities in Fremont, California. In 2019, dB Control acquired TTT-Cubed. The acquisition adds the following to the company's product offerings: Instantaneous Frequency Measurement Units (IFM), Frequency Locked Oscillators (FLO), Digital Control Units (DCU), Antenna Control Units (ACU) and Integrated DCU's.
Welcome to the dB Control Virtual Tour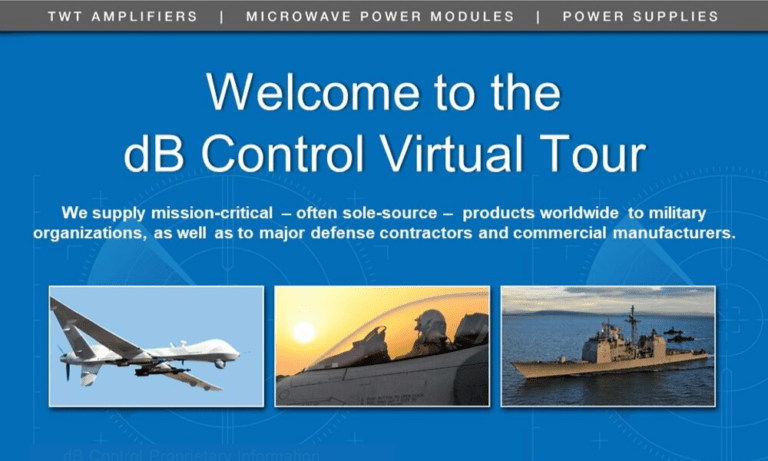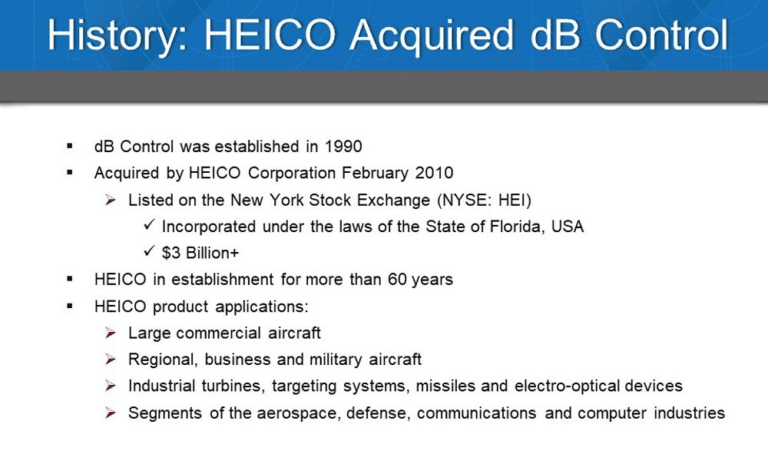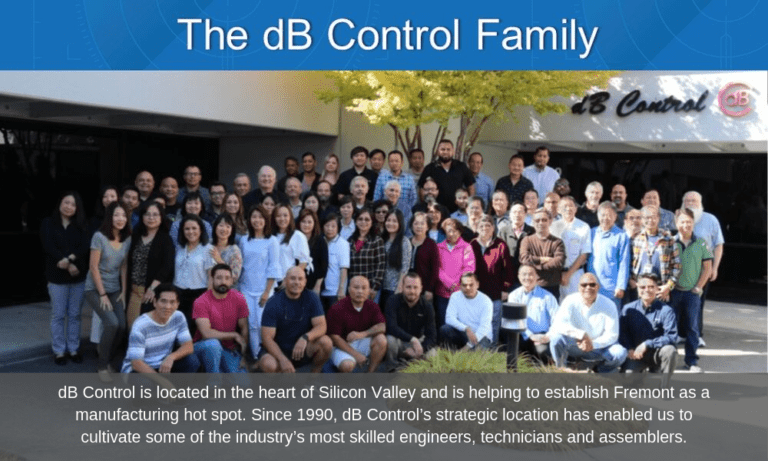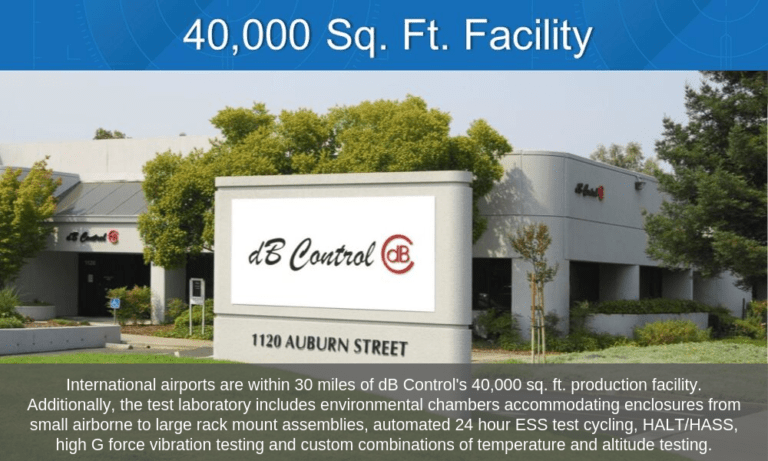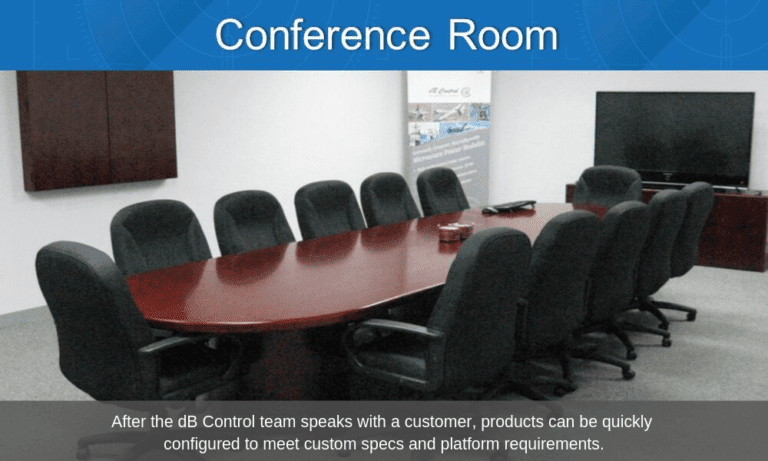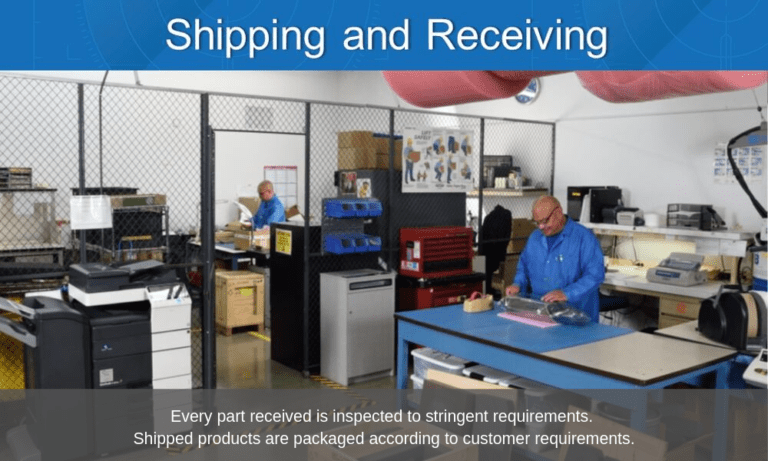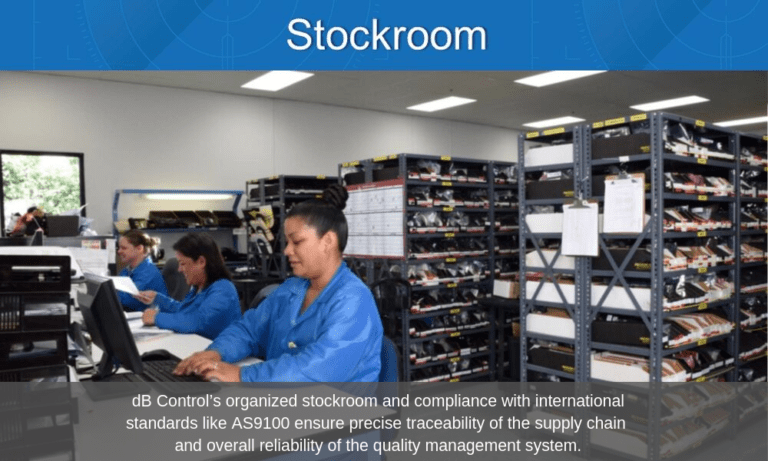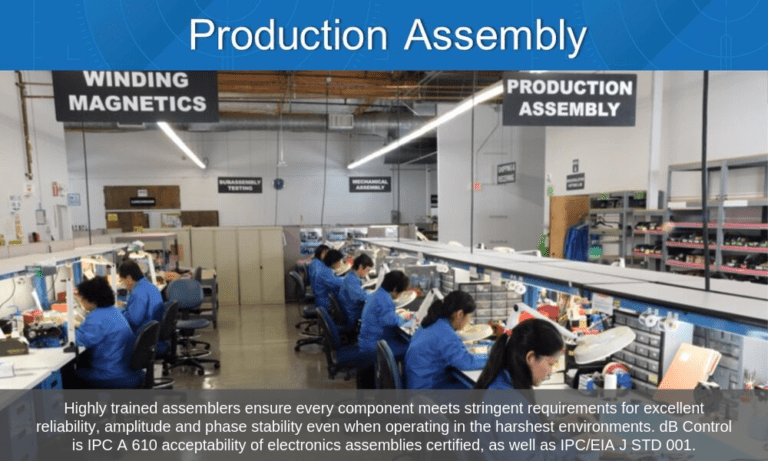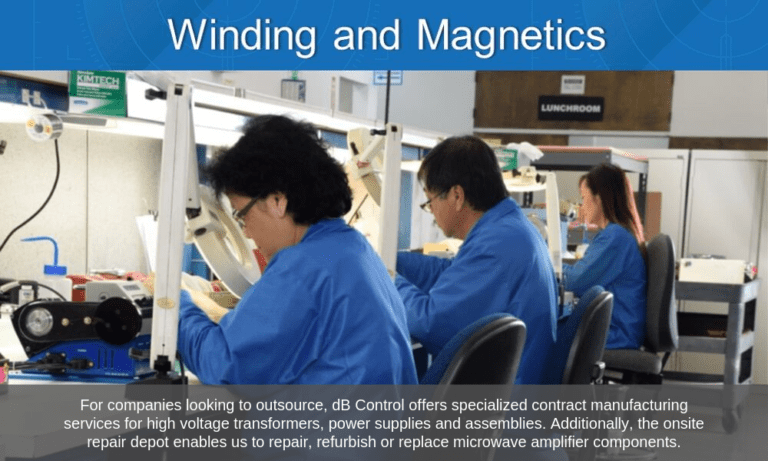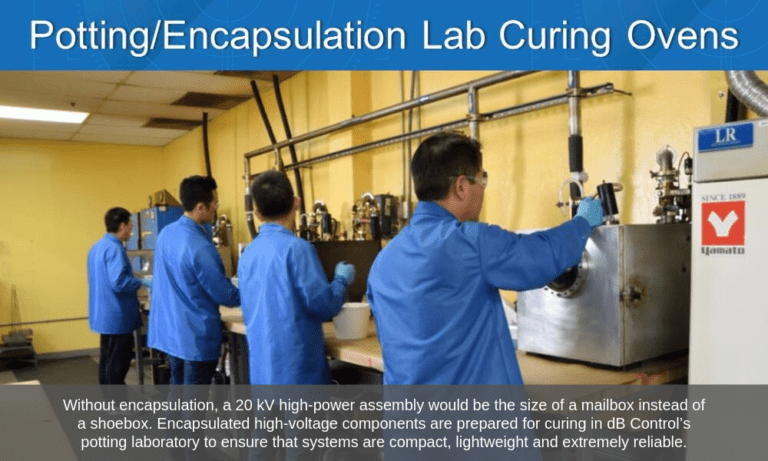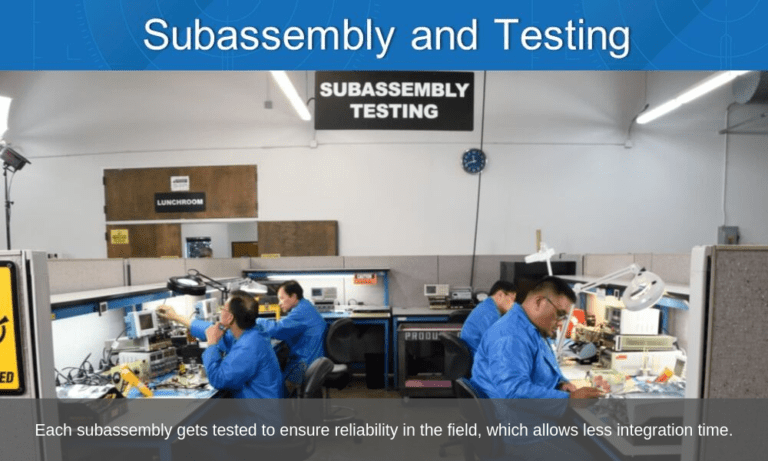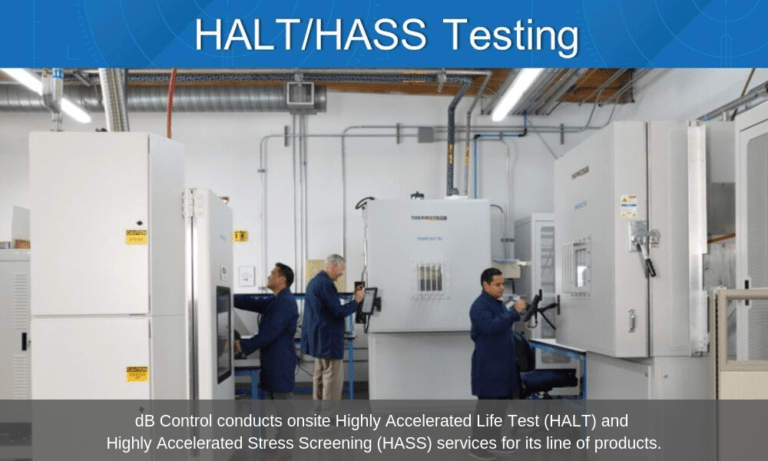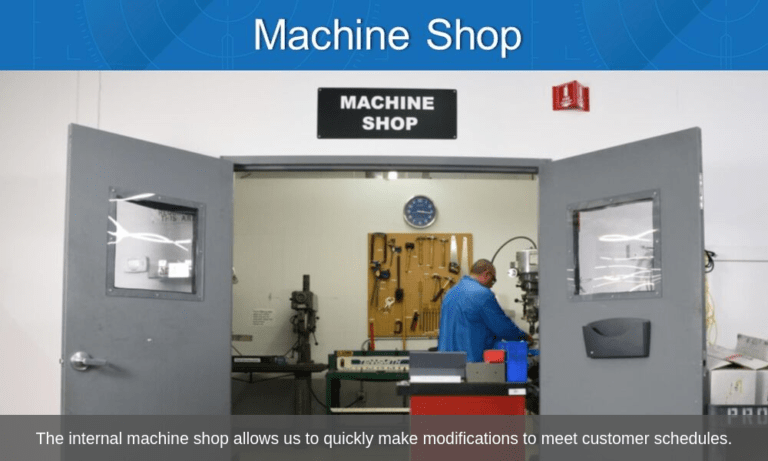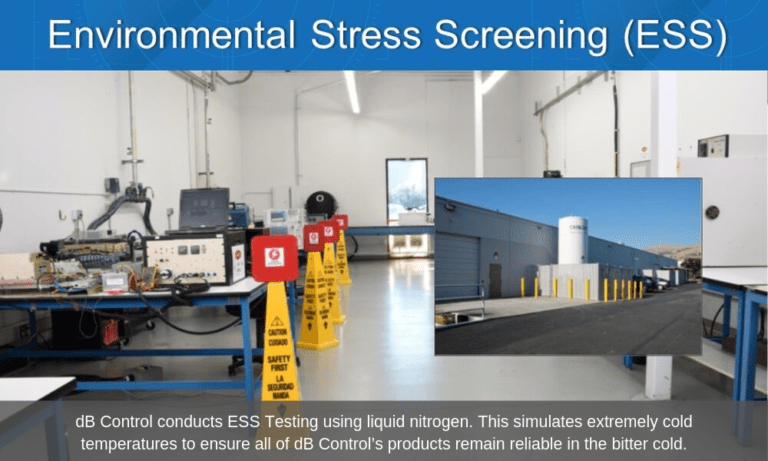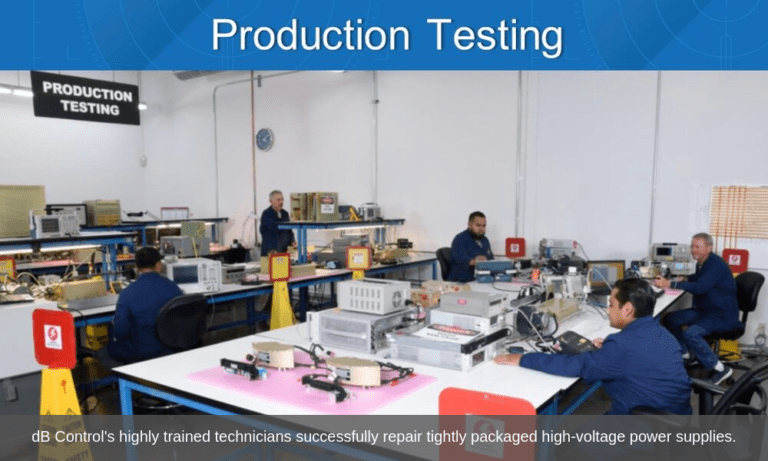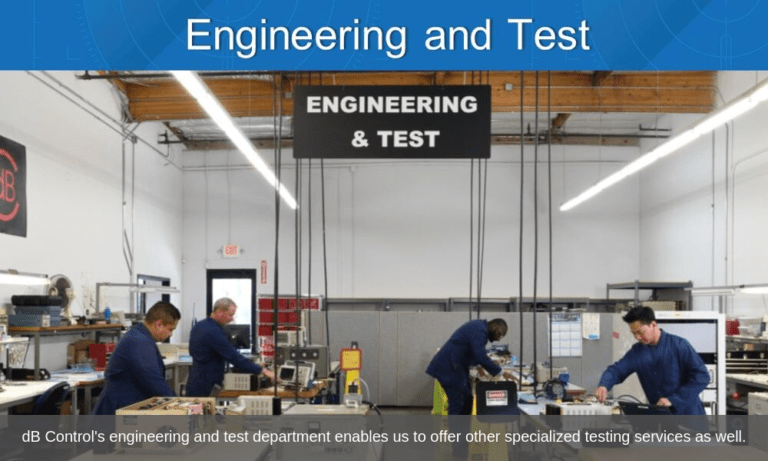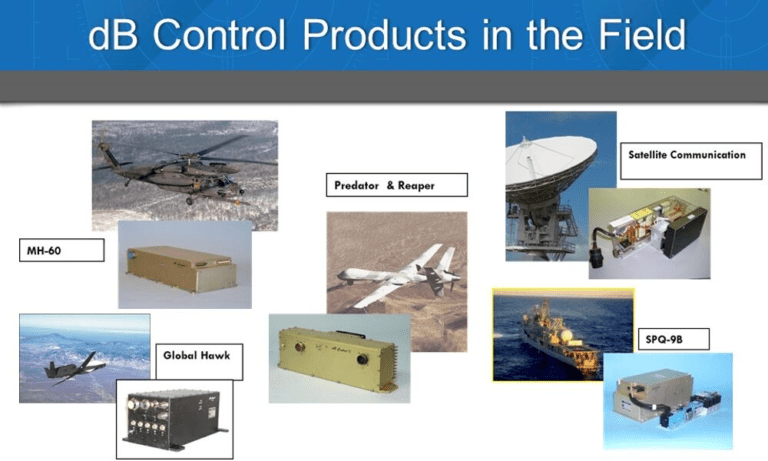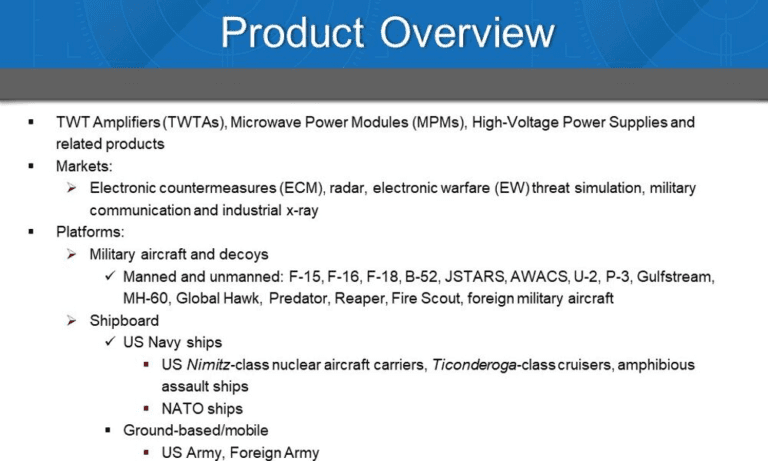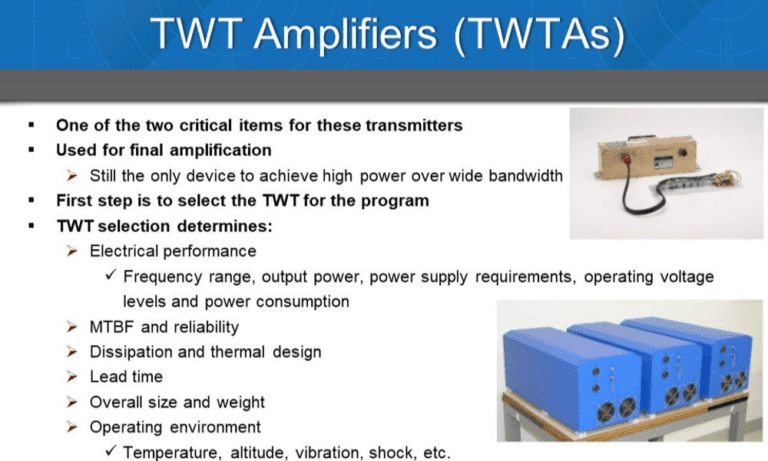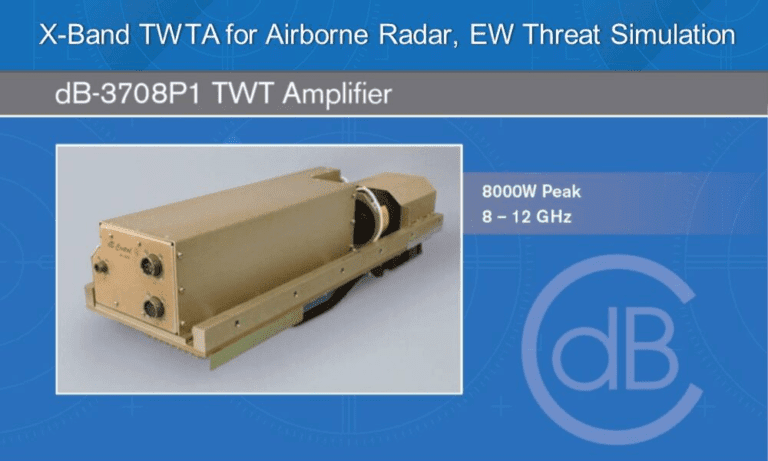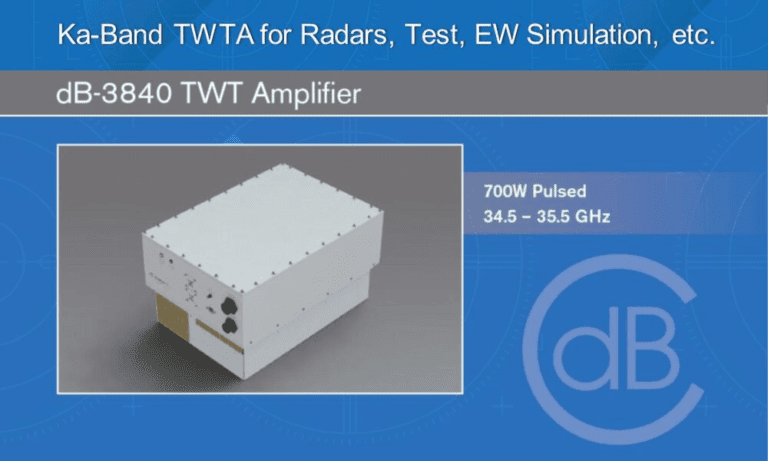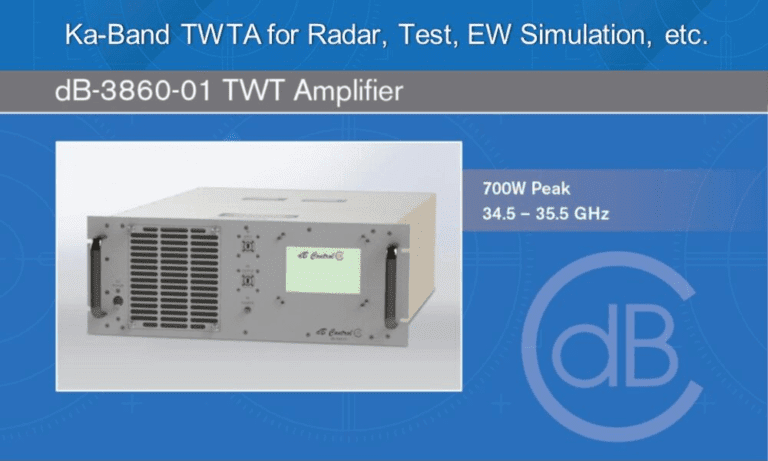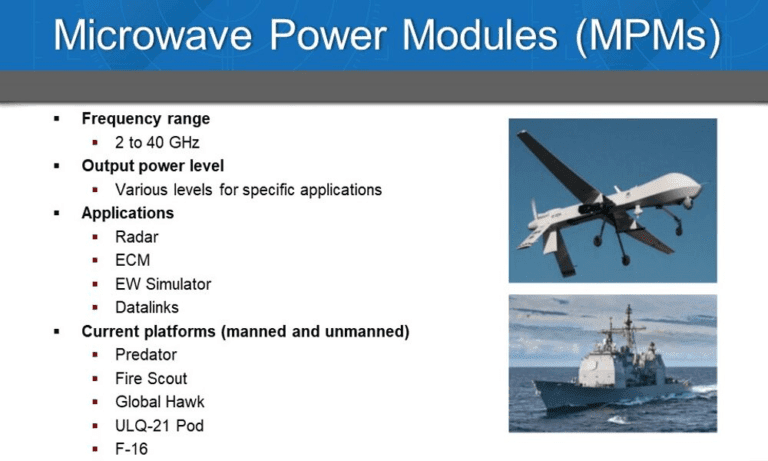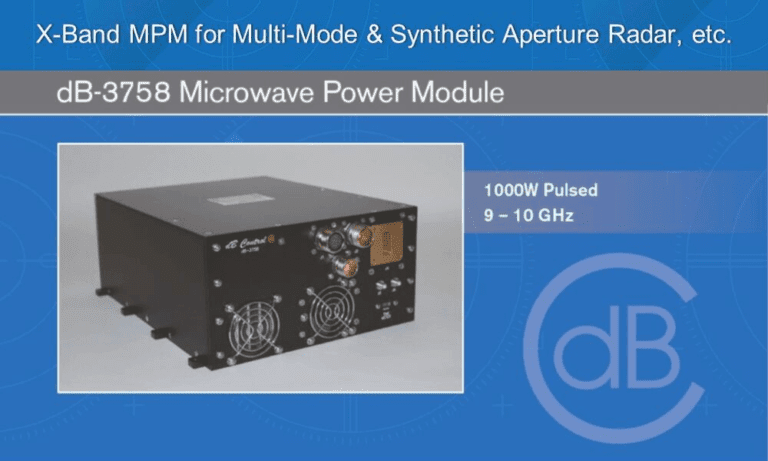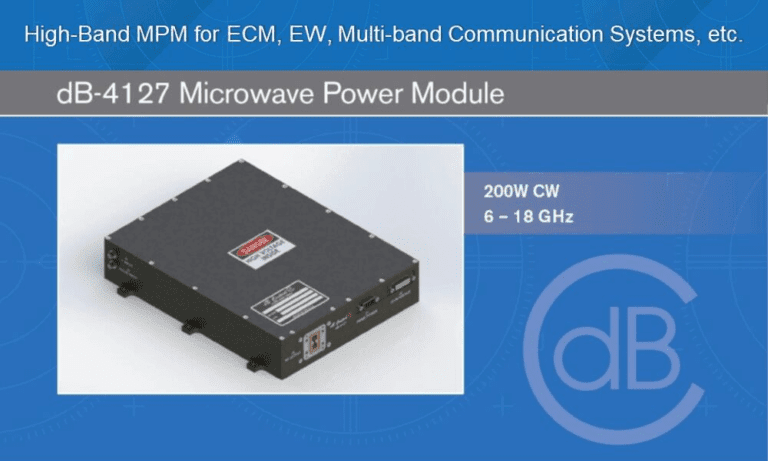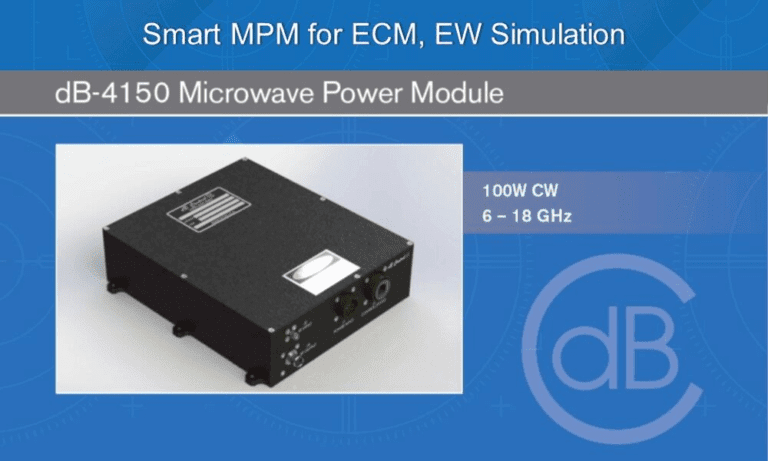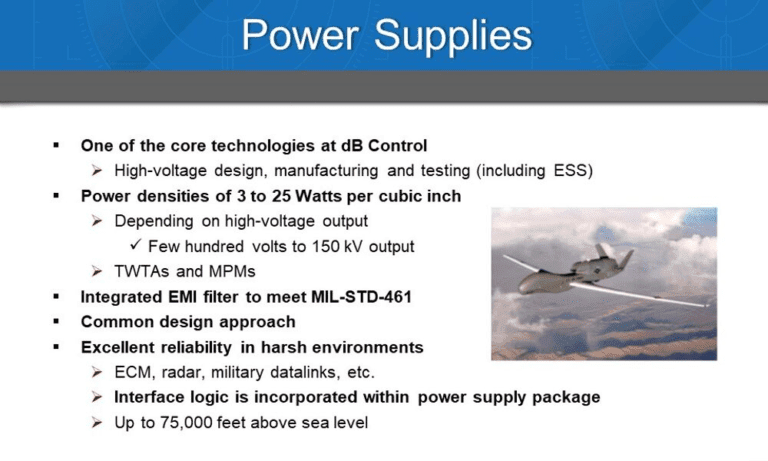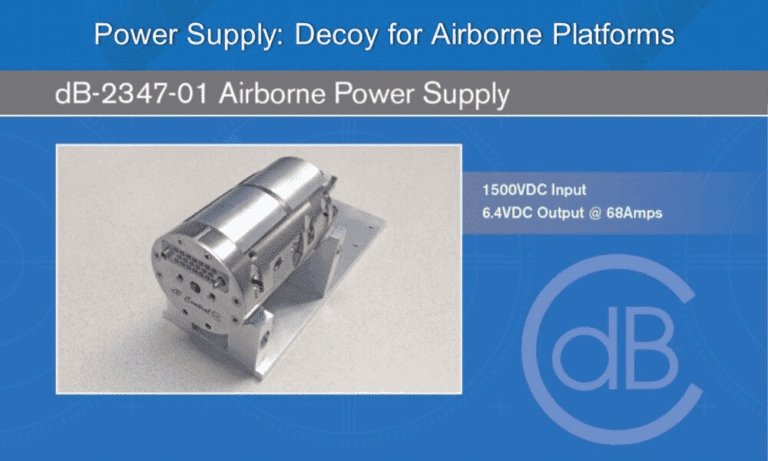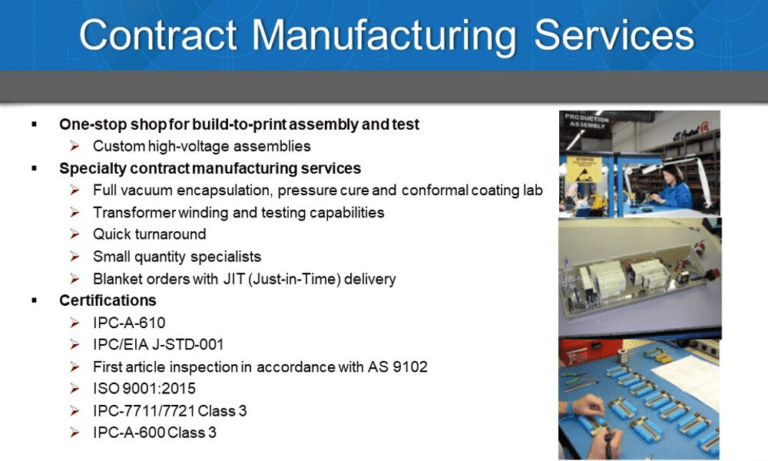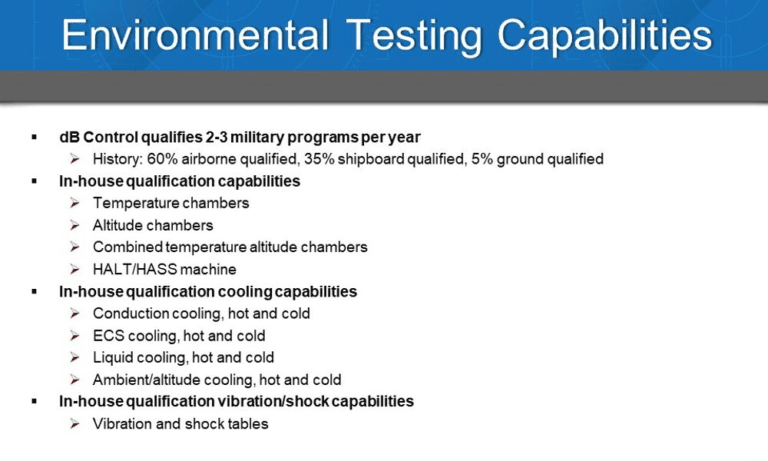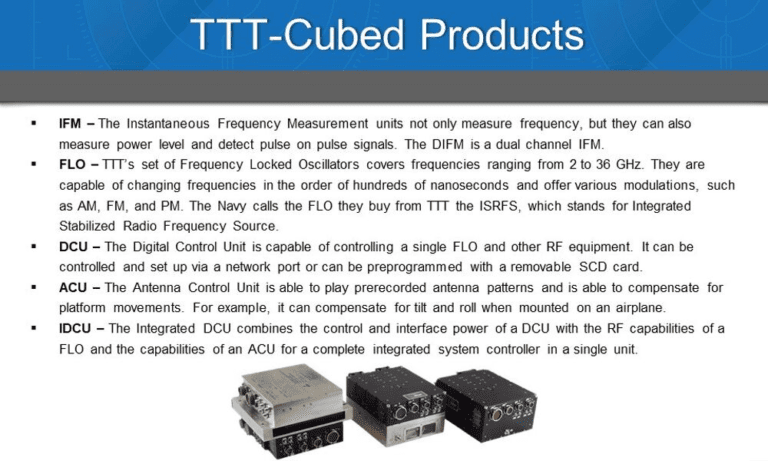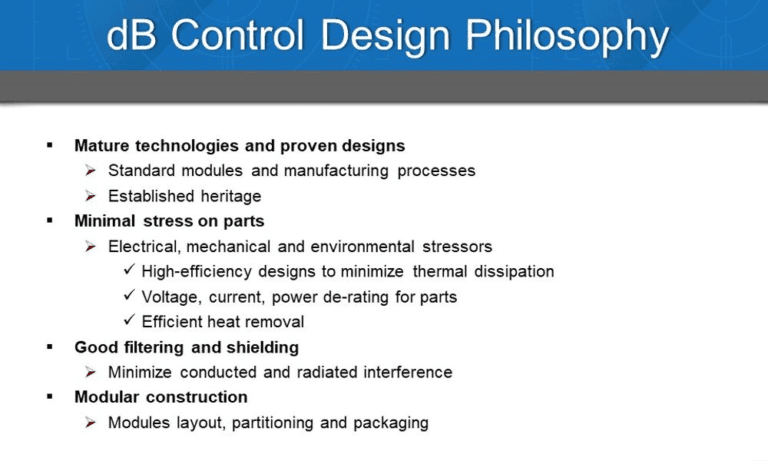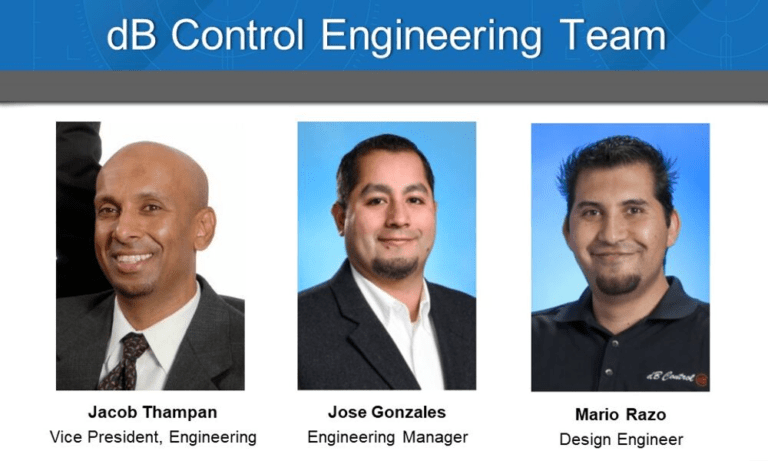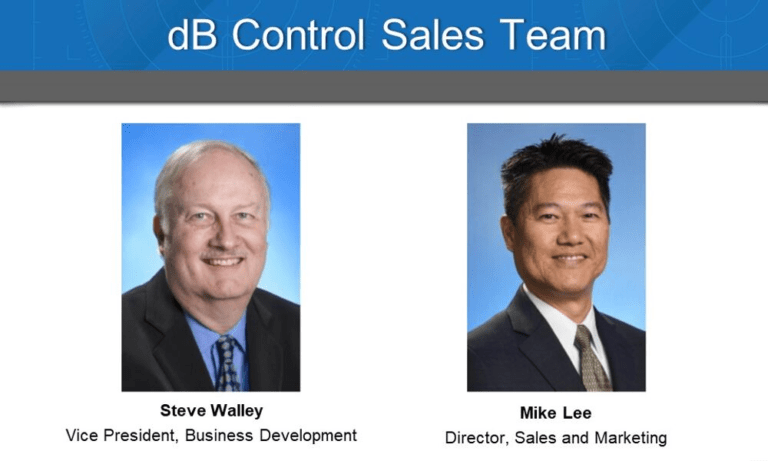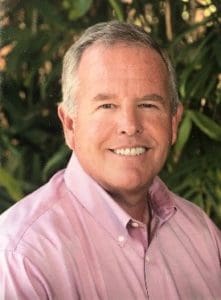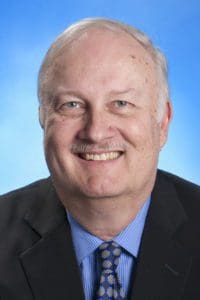 Vice President of Business Development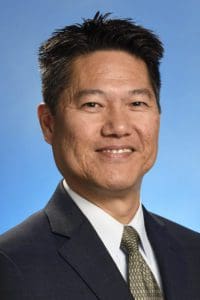 Director of Sales & Marketing
In 1996, Warner Robins Air Logistics Center (WR-ALC) put out a bid for repair depot services for the U.S. Air Force's AN/ALQ-172 Pave Mint Countermeasures
Read More »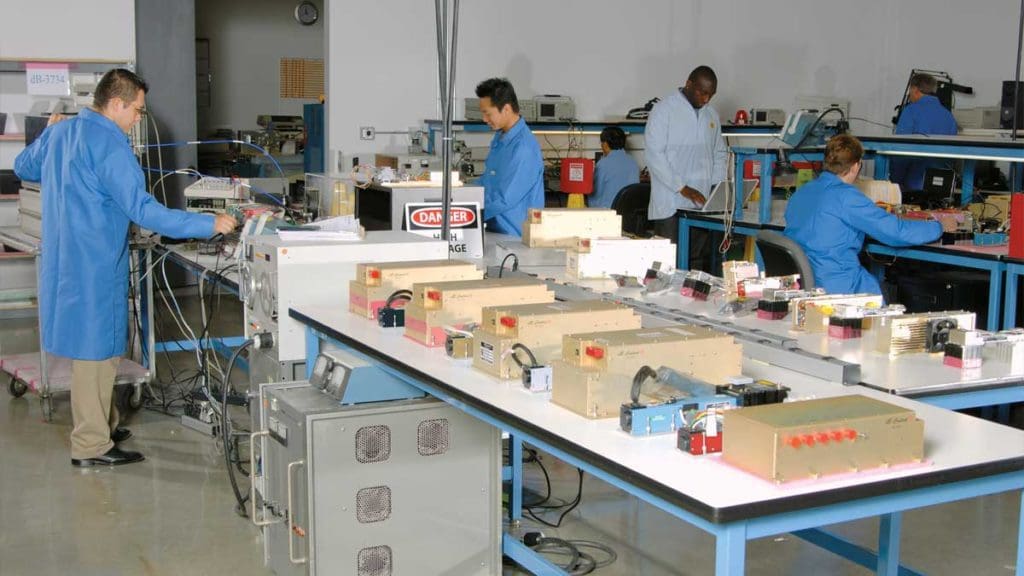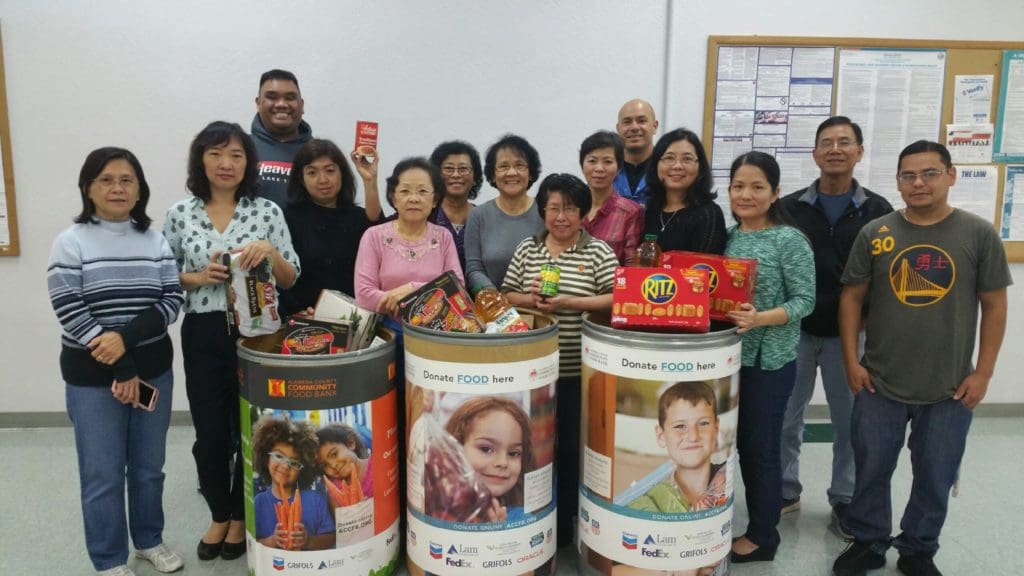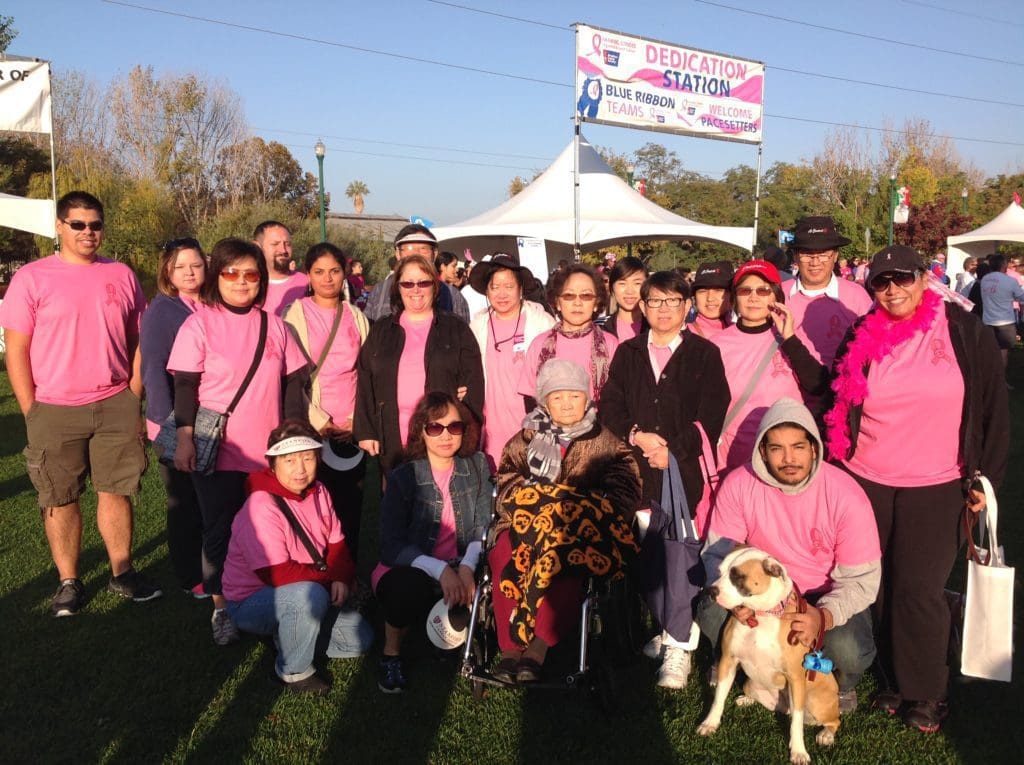 At dB Control, we understand that the community is made even better by taking action to benefit others. Between company-wide initiatives and individual volunteer events, here are just some of the ways we've spent our free time:
Raised funds for cancer research and medical care by participating in the American Cancer Society's Making Strides Against Breast Cancer 5K walk and annual Daffodil Days program
Collected non-perishable food for the less fortunate through Alameda County Community Food Bank each November
Held a clothing drive to benefit a local American Cancer Society thrift store
Organized toy drives to support local children in need through Fremont Family Resource Center and Viola Blythe Community Service Center
Provided frisbee's to U.S. Army troops for use as water dishes for pets, or for recreational fun
Donated printer toner as part of Kennedy High School's recycling fundraiser
interested in our products?
Send us your specs today and we'll contact you ASAP.